Description
No more headaches!
UV ++ Protection with wide brim
Extra absorbent with sweat wicking mesh
 Adjustable band for your comfort
Lightweight & Durable
Wide brim and high-profile material
Stain resistant high quality fabric
One size fits all small to large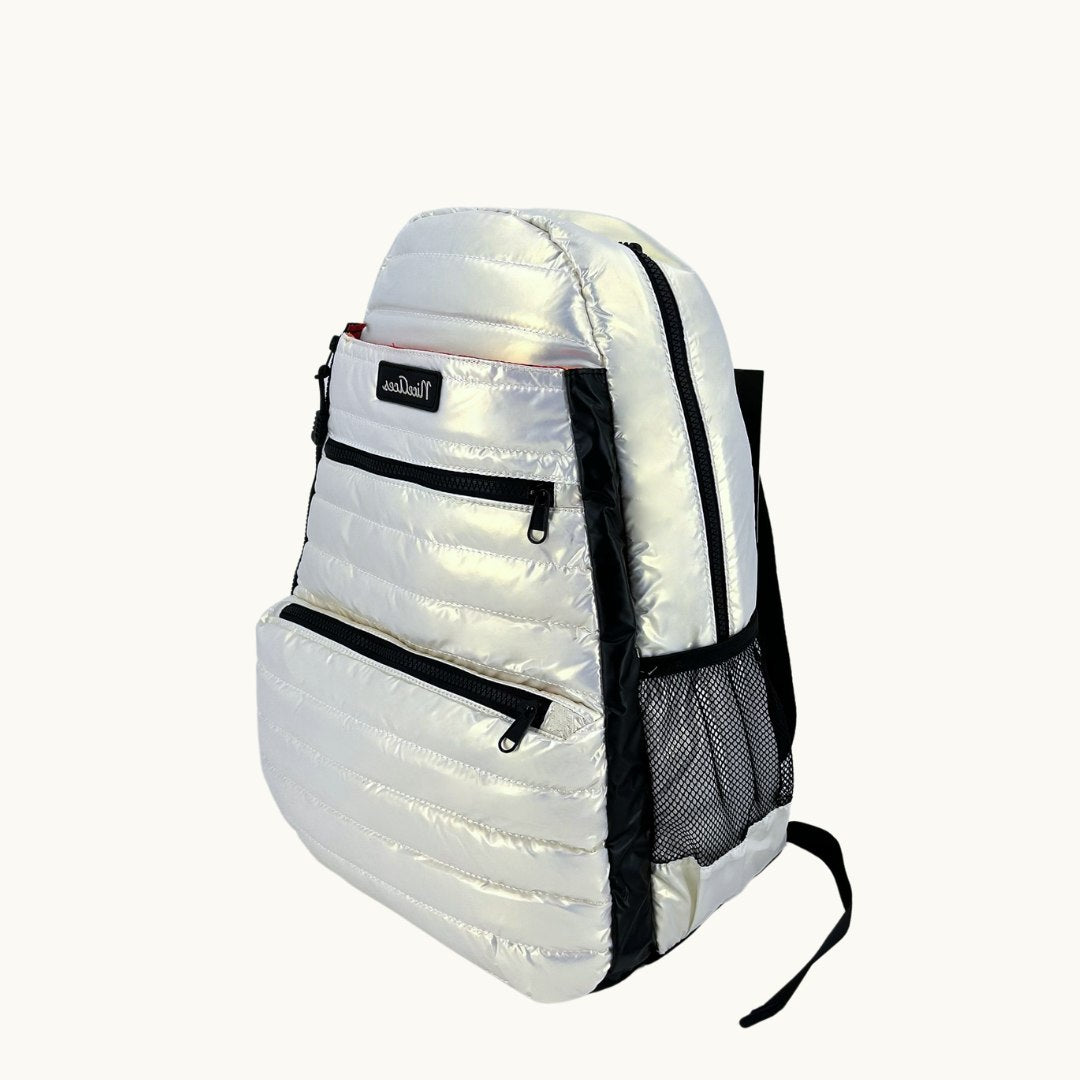 Designed for maximum comfort with extra sweat absorbent mesh and an adjustable strap to make the visor secure for tennis, golf, running, hiking and all activities. A foldable wide brim makes the curve adjustable to fit your style.
The combination of modern patterns and high quality material, you can easily style it with a casual or luxury sporty look.
Shipping and Returns : Please refer to the Exchanges and returns page for more information.